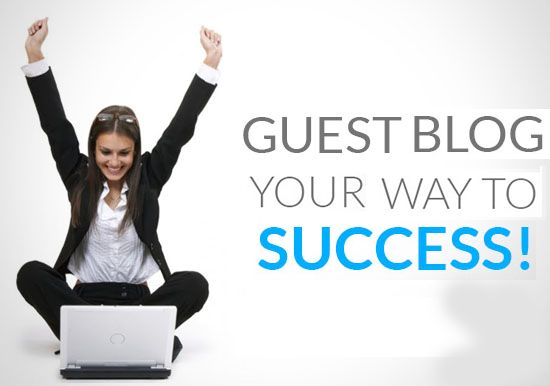 Description
Additional information
Description
Guest Posting Prices & Ordering
All of our guest posts are published on High Domain Authority and high trust flow sites. When you order from us our highly trained staff that work in SEO on a day-to-day basis will complete the following tasks;
Find the blog with min Domain Authority 20+ and Majestic Trustflow 10+
Research trending topics that will provide real value to blog owners.
Approach the top blogs within the field and pitch ideas for article placements.
Produce unique articles and get them published on the blogging targets.
Monitor the link to ensure that it remains within the content.
We GUARANTEE that our guest posting services are the cheapest high-quality services online. No-one else is publishing to independent blogs for less!
Additional information
Terms and Conditions:

All orders placed through us will adhere to the following high standards and terms:

All articles will be published on high quality blogs.
PR3+ Blogs will b selected with Min Domain Authority 20+ and Majestic Trustflow 10+
All orders will be reported on using the URL's of published articles.
All articles will be professionally written by our english speak in-house writers.
Titles and topics will be carefully crafted to ensure coverage on as high quality blogs as possible.
We will never publish an article on a blog that we have attained a link for you previously.
Allowed 1-2 text links per article
All links will be monitored to ensure that the links remain live.
Orders are fulfilled at a rate of approx 5-10 article placements a week. This rate provides is a safe and natural velocity of new links.