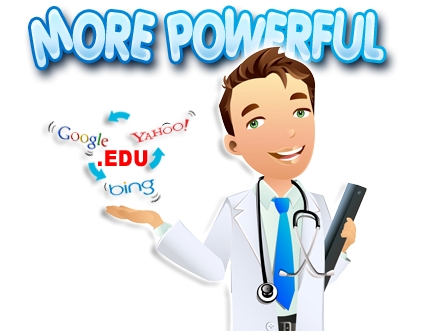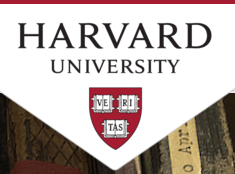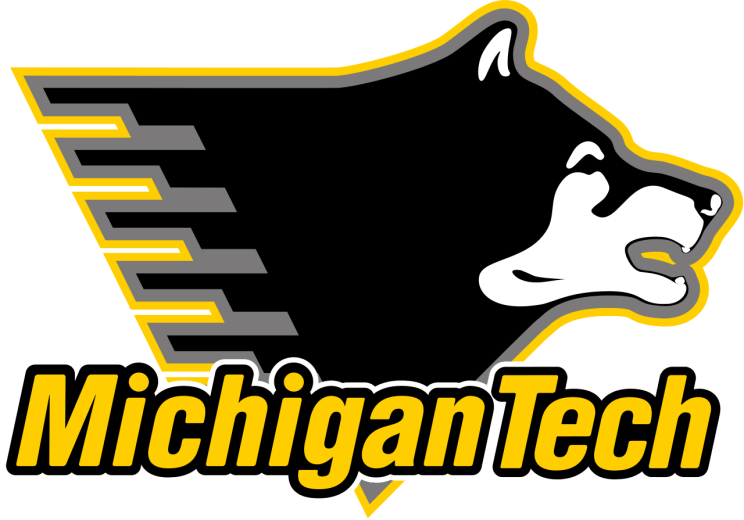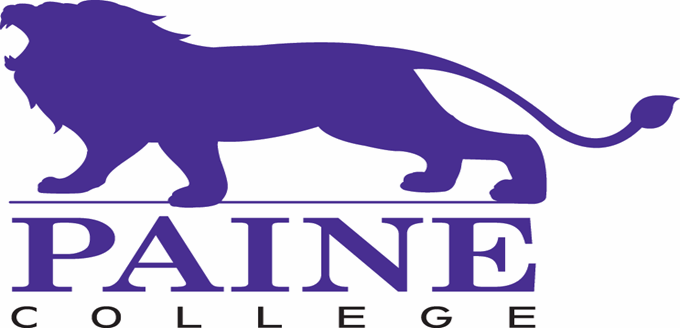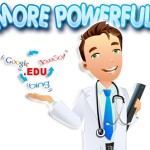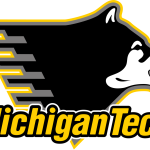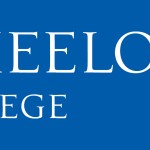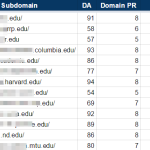 Edu Authority Buzz
$1.00
Blog Posts from Top Level .EDU Sites – Highly Trusted & Powerful

Description
Most Powerful and Trusted .EDU Blog Posting Service
These are top level .edu blog posts, NOT .edu.xx Chinese sites.
Google loves authority links from .EDU because they command respect
One of the rare services in the market that have pure MANUAL backlinking work that is natural and organic.
Every website MUST have some top level .EDU's backlinks to look suitably diverse and authoritative
Boost your website's rankings
100% Highly effective and Low-cost Links
Bonus: If you order Enterprise package, you will get extra bonus posts including top level .gov post.
FAQs:
Q. If I get Enterprise package, all posts will be on unique domains or you will repeat sites?
A. You will get all posts on unique domain,
Q. What is Turnaround time?
A. It may take 3-5 days and also depend on your drip feed option.
Q. What is Your Refund policy?
A. There is no refund after posts placements.
Q. What if my posts get deleted after some time?
A. .Edu sites are not our personal properties, we give guarantee posts will remain live for more than 6 months, if they removed before we will provide the replacements.
Q. How to get Support about my order?
A. Please email at support@whitehatbuzz.com or Skype: whitehatbuzz